About Us
Lowctech was founded in 2010, is an one stop green and safe power solution company, focused on the R&D, manufacturing and marketing of lithium ion polymer battery (Lipo), lithium ion battery (Li-Ion), 18650/21700 cylindrical battery and lithium iron phosphate battery (LiFePO4), as well as offering batteries with different features. Our battery has UL, IEC60086, IEC62133, UN38.3, REACH certificates.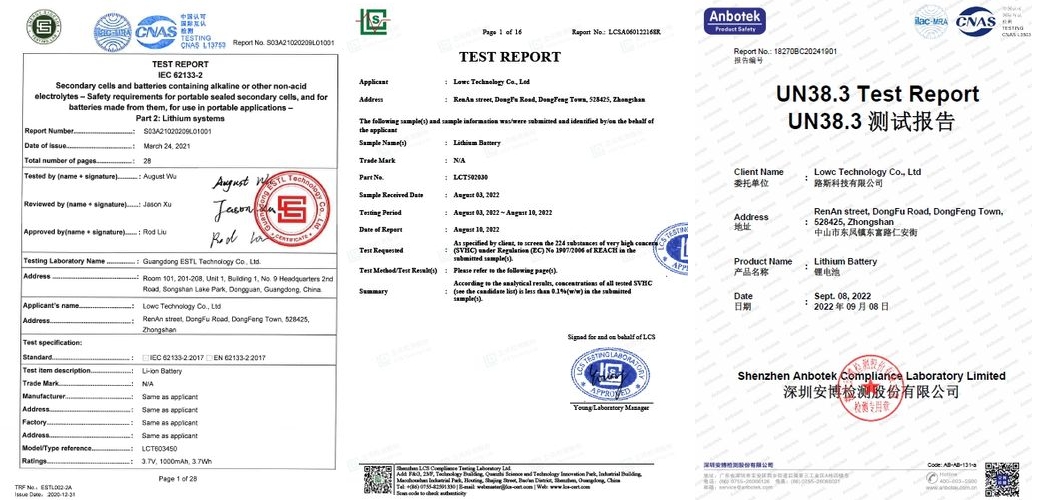 Lowctech is not only a lithium battery manufacturer, but also a solution provider offering customised battery solutions to meet customers' needs for integrated battery customzation. Lowctech batteries are widely used in industrial equipment, civilian electronic equipment and special applications. We are dedicated to providing the best solutions to meet your demand.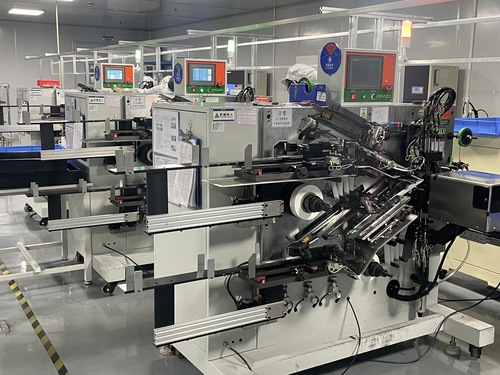 Lowctech long history has enabled Lowctech to be in all key global markets. We provide OEM/ODM services. Our factory occupies more than 6000 square meters of space with the employment of more than 300 employees and 50 outstanding engineers.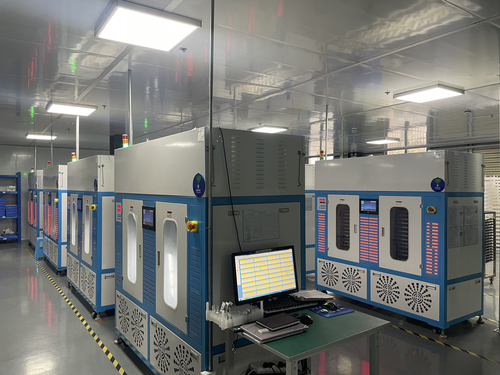 With Low MOQ, you can market test your business ideas before they come to mass production. Lowctech helps you to monitor and control your risks, we work together with you as partner to meet new market trend for lithium battery. The transportation of lithium batteries is more complicated, and we will provide professional transportation services to relieve customers' worries about transportation.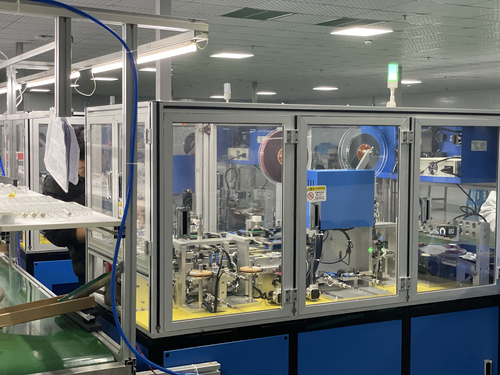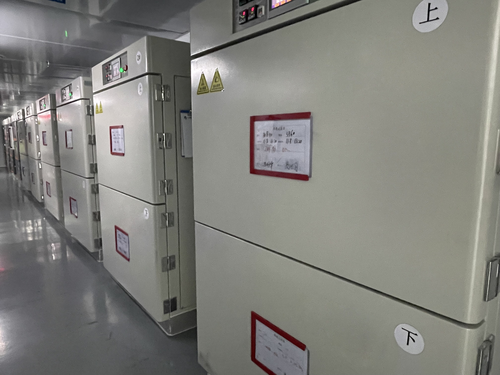 About Us
Contact Us
Name: Ada

Tel: +86-760-8695-5657

E-mail: [email protected]

Skype: lowctech

Add: RenAn street, DongFu Road, Xiaoli Village, DongFeng Town, 528425, Zhongshan, G.D. China